Homes for Sale in Lucan Ontario
Take a look at these beautiful houses for sale in Lucan, Ontario! If you're interested in any of them just click the "Request More Information" button when viewing each properties details page and we'll provide disclosure information or past sales history for each listing. Start your search now!
Jump To: Lucan Home Listings | Lucan Info | Contact Us | Create An Account
Search All Lucan Homes For Sale By Price
Lucan Ontario Homes for Sale
September 29, 2023
Search Lucan by Property Type
Lucan, Ontario Overview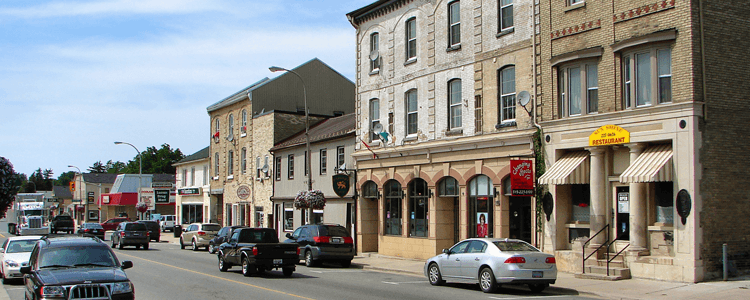 Lucan is a small town in Middlesex County. Compared to other towns in Southwestern Ontario, Lucan was incorporated rather recently in 1999. Lucan is located about 30km north of London, Ontario and 45km southeast of access to Lake Huron. The area is mostly agricultural, but is growing thanks to some recent development, sporting a population of 4,700 people including the amalgamation with Biddulph Township.
Real Estate For Sale In Lucan, Ontario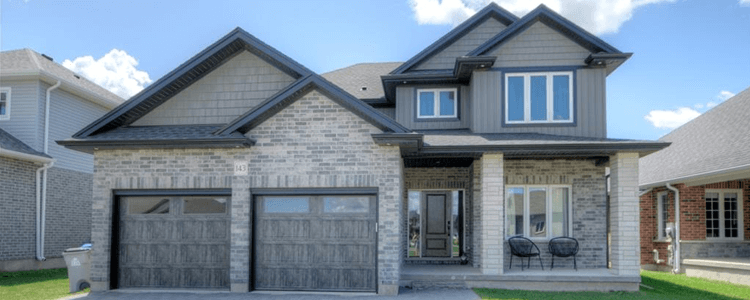 Since its combination with the Biddulph Township, Lucan has gotten a whole lot bigger! The township boundaries now include 270 square kilometres of mostly farmland. This sets the charming and easy pace of life in Lucan apart from a larger Southwestern Ontario city like London. The average listed price of a home in Lucan is in the high $400,000s, but that number is greatly influenced by the new houses going in. Older homes in the village can be in the $200,000s or even lower while countryside ranches can get closer to 1 million. In addition to older houses and rural ranches, new development in Lucan is bringing in an entire neighbourhood filled with new housing. Vara Homes is currently building homes in the Olde Clover Village area in Lucan. Homes in this area are listed between $500,000 and $600,000 depending on lot, size, and features.
Living in Lucan, Ontario
Lucan offers a small town setting alongside convenient access to the larger cities in Southwestern Ontario. The village itself has many options for restaurants and entertainment despite its size. Lucan's main street is the hub of local business, antique-shopping, and restaurants in the village. Residents enjoy access to the Lucan Community Memorial Centre for sports and the Lucan Area Heritage & Donnelly Museum for a local history lesson. Lucan is included in the Thames Valley District School Board and the London District Catholic School Board for public schooling. The town has elementary schools in both boards, but secondary students will have to attend schools nearby.
Seasons are celebrated in style in Lucan. Summer is marked by Baconfest, a festival in July with great food, local vendors, live music, as well as games and activities for family enjoyment. A Santa Claus Parade moves through Lucan in Winter to welcome the colder months and the holiday season.
The heart of London, Ontario is only a 30 minute drive South of Lucan. This makes big box shopping and London's massive malls and plazas accessible without the daily hustle of the larger city. London's best attractions are also nearby: shows at Budweiser Gardens, shopping at the Covent Garden Market, strolling through Springbank Park and Storybook Gardens, and all-season adventuring on Boler Mountain.
London is not the only nearby town worth visiting, being so close to Lake Huron means beaches! The golf courses, restaurants, parks, and, of course, the fantastic beaches of Grand Bend are only 30 minutes away from Lucan. Fans of Shakespeare are also in luck because Stratford, Ontario is a quick 35 minute drive away. Stratford is best known for its annual Festival when the company puts on a curated selection of shows across four theatres around town throughout the Spring, Summer, and Fall. Musicals and other stage performances run alongside Shakespearean classics for the festival period.