Houses for Sale in Innisfil, Ontario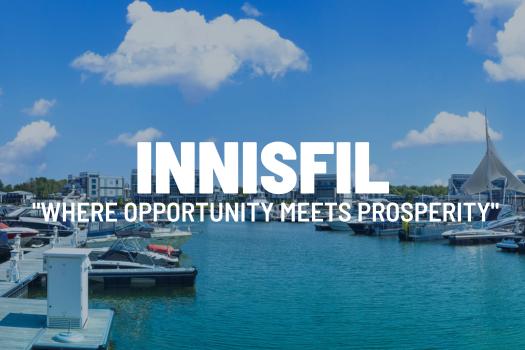 Located in south-central Ontario, Canada, Innisfil lies on Lake Simcoe's western shore, about 80 kilometers north of Toronto. The town has a population of about 37,000 residents and is known for its beautiful natural scenery and wide range of recreational activities. Innisfil is also home to several parks, beaches, and trails, including the popular Innisfil Beach Park and the Trans Canada Trail, which winds straight through the town.
For those interested to buy or sell a home in Innisfil, see below for up-to-date real estate information. The following includes all our MLS listings, showing the most current homes for sale in Innisfil, Ontario. Overall, the thriving city offers a high quality of life and a range of opportunities for residents and visitors alike.
Innisfil Real Estate
September 22, 2023
$1,099,700
Med. List Price

Innisfil Ontario Overview
Innisfil, Ontario, is a small town on the western shore of Lake Simcoe County. It lies approximately 80 kilometers north of Toronto, making it an ideal choice for commuters looking for a slower-paced home life. Innisfil got its start in the early 1800s as just a small farming community. The town got its name from the Irish for the "Isle of Innis" due to its location on a peninsula that juts out onto the lake.
Over the years, Innisfil has grown into a bustling hub, attracting more and more new residents and businesses. Today, it has a population of over 36,000 and is one of Ontario's fastest-growing municipalities.
Innisfil, Ontario Real Estate
Innisfil has been experiencing significant growth in recent years, leading to increased demand for real estate.
Innisfil currently has 175 homes for sale, including 174 houses, 39 condos, and 11 townhouses listed for sale (as of April 3, 2023). The average sold price for all home types in Innisfil is $922K, up 7.6% monthly, which is -20% lower than in April 2022. This means the real estate market in Innisfil has experienced a slight downturn in prices from last year. However, the town remains an attractive destination for homebuyers looking for affordable real estate.
Looking more closely at the town, Innisfil is home to 7 unique neighbourhoods, each with its own distinct features and amenities. Most residents in the city own their homes, with only 10% living in rentals at an average lease price of $1,131.
Living in Innisfil, Ontario
Innisfil boasts a range of amenities and attractions, including several parks and beaches, recreational facilities, and various shopping and dining options. In addition, several festivals and events throughout the year include the Innisfil Beach Park Summer Series and the Innisfil Farmers' Market.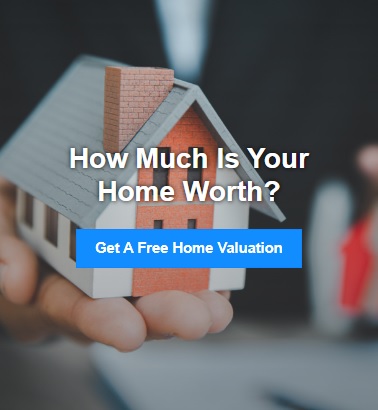 Innisfil might be best known for its antique stores and outlet shopping in historic Cookstown, earning it the moniker of the "antique capital" of southern Ontario. Every year, the town hosts the Cookstown Fair, as well as the "Wing-Ding" garage sale, held in June.
A second large community in Innisfil is Alcona, home to Innisfil Beach, a popular destination among locals and tourists alike. Then there's the Georgian Downs Harness Racetrack and Casino for a fun night out. Finally, you can check out the Sunset Speedway, which has been a local landmark for over 50 years.
While there is no stop in the town itself, the Barrie line of the GO Transit runs through Innisfil and can be joined nearby for easy access to Toronto. Highway 400 runs through Innisfil, providing a solid transportation option for commuters to Toronto and other parts of Ontario. In addition, the town has recently entered a partnership with Uber to offer subsidized rides to residents, making commutes even easier. Innisfil has also implemented several other forward-thinking initiatives, including creating a "smart city" that uses technology to improve municipal services and infrastructure.
Overall, Innisfil offers a mix of convenient transportation options, small-town charm, and modern amenities, making it an attractive place for those who value an excellent quality of life and forward-thinking solutions.
Search Innisfil by Property Type
Search Innisfil Priced Under