The Top Neighbourhoods in Windsor Ontario
Posted by Team Forster on Wednesday, February 5, 2020 at 12:57 PM
By Team Forster / February 5, 2020
Comment
The Top Neighbourhoods in Windsor, Ontario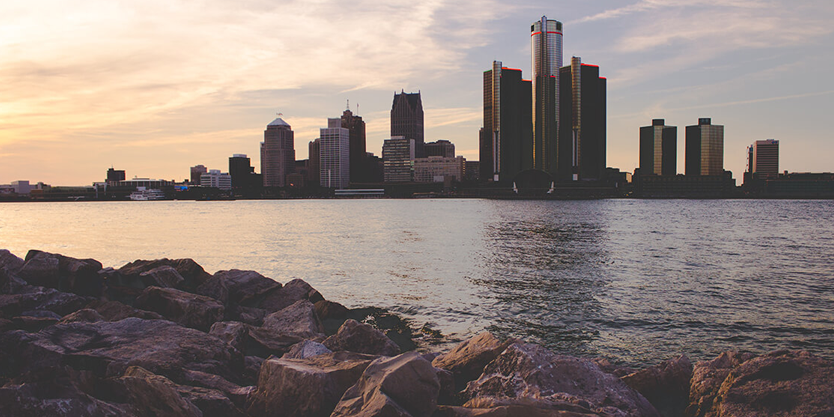 Windsor, Ontario, is Canada's southernmost city and has a rich history. Many young professionals, retirees, and post-secondary students love to relocate to Windsor. It has hot summers, mild winters, and is humid.
Windsor is known as the 'Automotive capital of Canada,' and it is a massive contributor to the Canadian automotive industry. It's located on the US-Canada border and is directly across from Detroit, Michigan.
330,000 residents call Windsor home, making it the most populated border city in North America. It's southern Ontario's third most populated city.
If you're looking to relocate to this wonderful city, here are the top neighbourhoods in Windsor to take a look at.
Downtown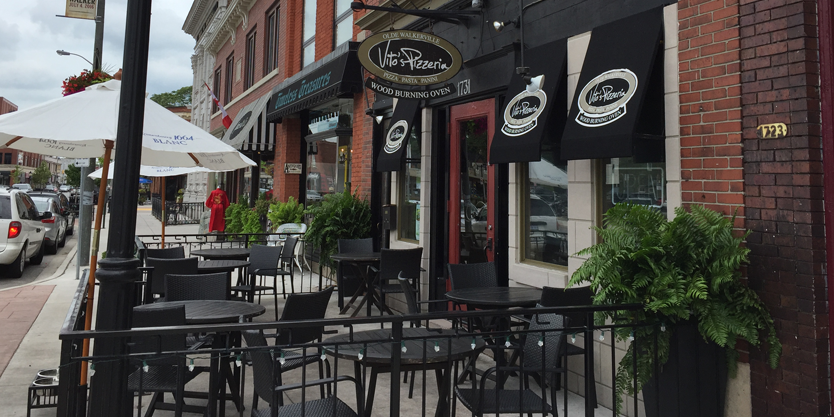 Live in the heart of Windsor! Detroit is located directly across the river, making Downtown Windsor a beautiful waterfront community. The architecture of the homes in the area are fantastic, and there are many amenities close. Perfect for both families and the working class. If you're looking for a neighbourhood with plenty of housing options and accessible transit, Downtown might be the right place for you.
What Local Residents Love: "Windsor is a small city, but there are a lot of benefits that come along with living here. First off, we have access to the border if you are looking to go to the United States for shopping or just for fun, it is always convenient to have that option. Secondly, we are a great city for families. Ranging from low price housings and friendly neighbours, I personally think this is one of the many best places to live. Thirdly, Windsor is known for its good food. Did you know that Windsor has the best pizza in all of Canada? It is very surprising that such a small city can have such great quality pizza."
View real estate listings in Downtown Windsor >>>
East Riverside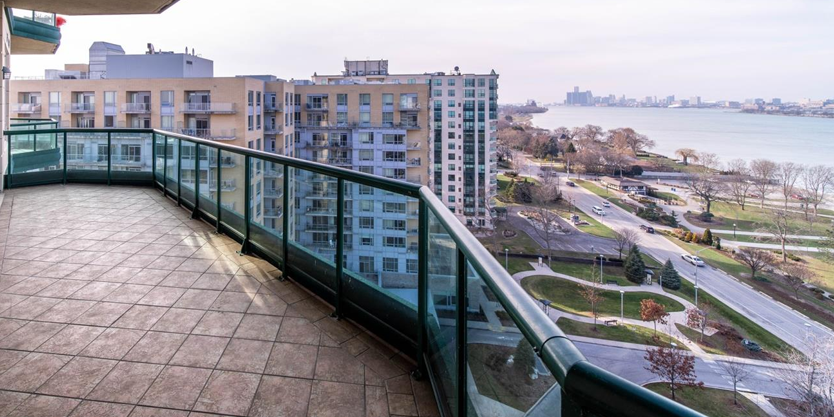 East Riverside is a hugely popular Windsor neighbourhood that is newer to the city. It's close to parks, green spaces, shopping, and restaurants. There's close access to trails and the water.
What Local Residents Love: "You can have a waterfront home, even with a beach, right in the city. That's a lifestyle not normally associated with a city."
View real estate listings in East Riverside Windsor >>>
Forest Glade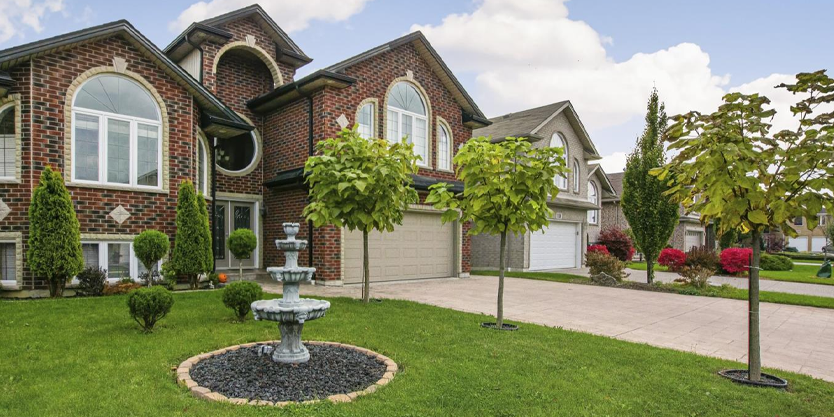 Back in the 1960s and '70s, Forest Glade was THE community in Windsor everyone wanted to live in and near. It still has excellent amenities, beautiful homes, and a great location. It has access to its own library, community center, and excellent access to transit.
What Local Residents Love: "I grew up in Forest Glade and it was a good area. Houses are mostly raised ranches with the odd bungalow and two-story. Tends to attract younger families so it may not be best for retired people."
View real estate listings in Forest Glade Windsor >>>
Riverside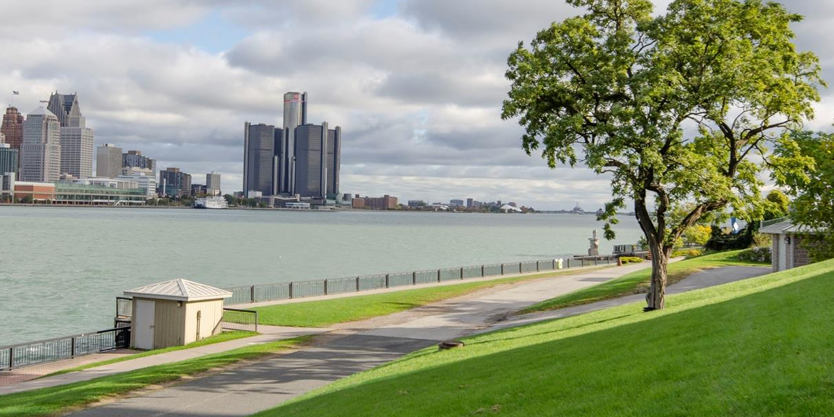 Riverside is located on Windsor's east side and has some of the most incredible homes in the city. In Riverside is Riverside Drive, a scenic road that runs along the Detroit River. There are trendy shops and amenities close by and lots to do.
What Local Residents Love: "Grew up in Riverside. It's a great area, a little quiet but lots of parks. My nephew and niece go to David Suzuki school, and it is fantastic. Really a great area."
View real estate listings in Riverside Windsor >>>
South Walkerville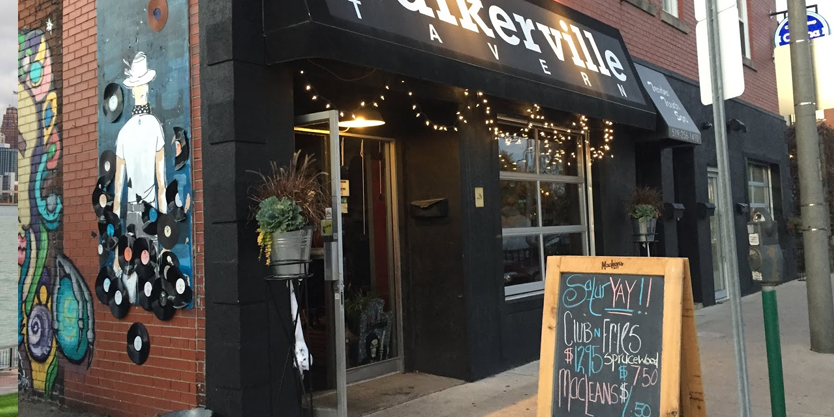 Home to some of Windsor's most historic residences and buildings, South Walkerville is home to the Windsor Metropolitan Hospital which is located near Optimist Memorial Park. There are many things to do in this area, and South Walkerville is best suited for families or retirees.
What Local Residents Love: "It is easily the most walkable neighbourhood in the city with an interesting history and the best selection of restaurants and bars in the city. South Walkerville is quite safe, but like all city life, there are some streets that are worse than others. East of Walker road gets a little worse. But even Ford city has some interesting things popping up."
View real estate listings in South Walkerville Windsor >>>
Southwood Lakes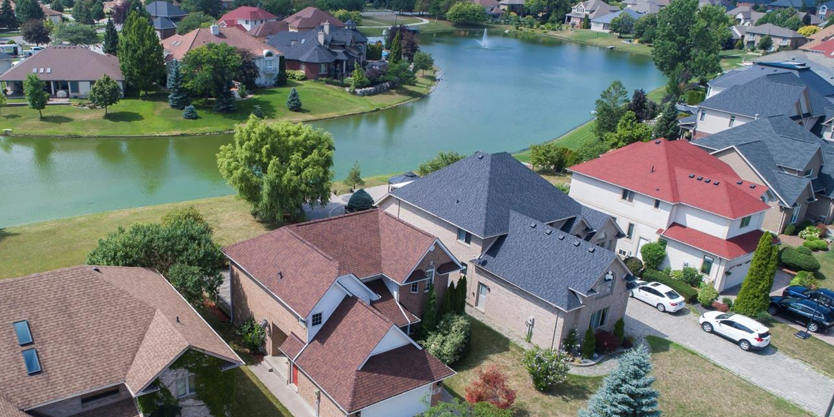 One of Windor's communities with a little less character and history, Southwood Lakes is a community that has beautiful homes, executive properties, and has a lot of luxury. You can find waterfront homes that are conveniently located by major highways and amenities. A newer addition to Windsor, residents absolutely love living in this quiet, unassuming neighbourhood.
What Local Residents Love: "Very beautiful, nice homes, mostly quiet, nice trail."
View real estate listings in Southwood Lakes Windsor >>>
University of Windsor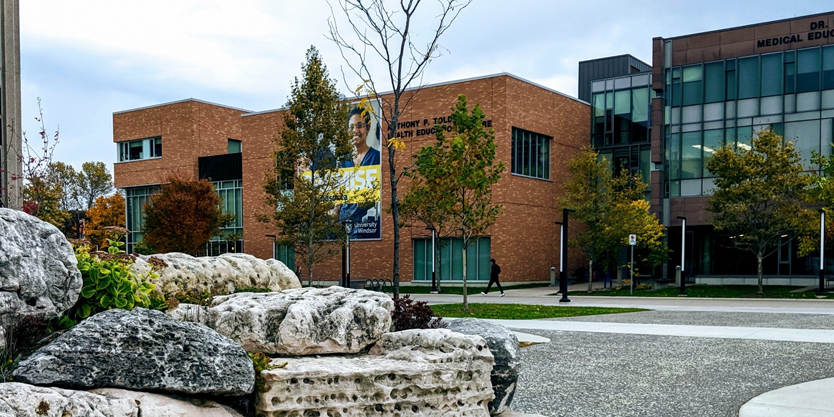 University living at it's finest. The U of Windsor is located among residential areas, which many students inhabit. West of downtown, this area has access to a variety of restaurants, parks, public artwork, the Riverfront Trail, and some of the best views Windsor has to offer. Close to banks, shopping, drug stores, and more, this area was built for convenience to accommodate the 16,000 students that attend the University of Windsor.
What Local Residents Love: "UWindsor's main campus is situated largely in a residential area, but the downtown area is very close, and restaurants and other recreational spots like the riverfront are within walking distance. For a night out on the town, head down to Caesars Windsor for the casino, a concert, or both. You can check out the Devonshire Mall for shopping or a movie, or take the tunnel bus to Detroit for a day trip to see the Lions, Tigers or Red Wings."
View real estate listings near the University of Windsor >>>
Old Walkerville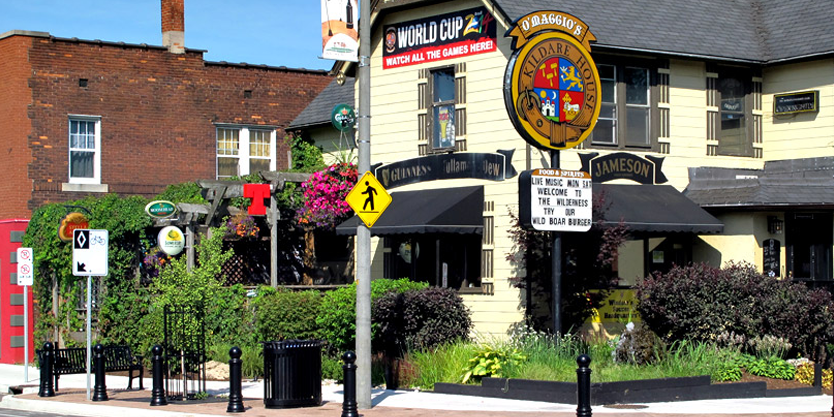 What actually began as the community for those who were employed by the Hiram Walker distillery, Old Walkerville, has a rich history and has a lot of character and uniqueness in its charm. Close to parks, restaurants, shopping, and entertainment, many people love living in this area of the city. The homes in the area boast grand architecture and are worth site seeing for anyone checking out the neighbourhood.
What Local Residents Love: "I live in Old Walkerville. It is a fantastic neighbourhood with much historic value and a variety of shops, restaurants, and bars. Once a month, the BIA hosts the night market, where you will find a great crowd, entertainment, multiple vendors, and great food. It is truly the place to be in Windsor ON."