The Top Elementary Schools in Niagara Falls
Posted by Kurtis Forster on Monday, April 6, 2020 at 8:29 AM
By Kurtis Forster / April 6, 2020
Comment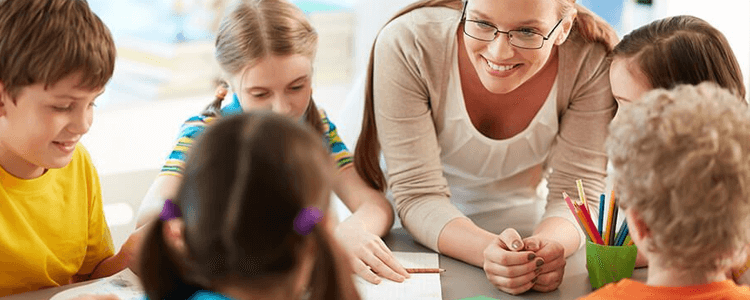 Your children's education is one of the most important decisions you can make while preparing to move. In Niagara Falls, there are a multitude of elementary schools for your school-aged children, but we'll help you sort through the very best ones. Be aware of the 1-10 rankings from the Fraser Institute, a non-profit organization that ranks schools yearly on the basis of academics. All the schools we've chosen have an above average ranking and are sure to provide a quality education in a range of areas.
The District School Board of Niagara and the Niagara Catholic family of schools offer a great variety of public and Catholic options, respectively. Here are a mix of these schools in different areas of Niagara Falls, all with the aim of helping your child succeed.
With a great F.I. score of 8.6, Prince Philip is the highest ranked elementary school in Niagara Falls. It is also a French Immersion school and runs only from grades 1 through 8. At 3112 Dorchester Road, Prince Philip is conveniently located in the north end of the city.
More Information
The school provides opportunities for students in the form of many sports and music clubs, as well as charity fundraising and special events. Its high performance academically is also an impressive sign of the school's integrity.
The friendly surrounding neighbourhood is a safe suburban area with a variety of single family homes. Many are one-story, affordable options with lots of yard space. Students are also sure to frequent the park across the street: LB Pearson Park.
View All Homes For Sale Near Prince Philip Public School > > >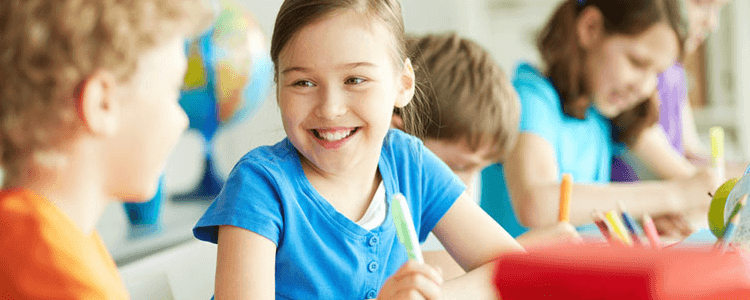 At 3900 Kalar Road, you'll find a similarly high-ranking elementary school, but with a spiritual focus. The F.I. score of 8.5 puts St. Vincent de Paul in contention with some of the top schools in Ontario. Its Catholic elements might also be something your family is looking for.
More Information
It's easy to see why the school goes by St. Vincent de Paul's motto, "Charity is certainly greater than any rule." Alongside its successful classes, the school prides itself on charitable work and volunteering, which aims to include both students and parents. A mix of educational, charitable, and religious events make it an active community of caring children.
The school lies on the northwest end of Niagara Falls, but remains only a ten minute drive to the downtown area. Within walking distance are Shriner's Woodlot Park and Mt Carmel Park. Single family homes surround the school, but you'll also find some apartment buildings as well.
View All Homes For Sale Near St. Vincent de Paul Catholic Elementary School > > >
The need for a central location and high academic performance should lead you to John Marshall Public School at 3910 St. James Avenue. Its F.I. ranking is a 7.4, and the building itself is situated near the urban area and was recently renovated.
More Information
In 2010, a one-million dollar renovation revamped the school building, which now has twelve classrooms, updated computer labs, and new library materials. In addition to typical sports clubs, the school has some unique competitive clubs like a Lego Robotics Team.
A five-minute drive to downtown makes this school a great option for working parents. Situated in the suburban neighbourhood of Orchard Park, the school is still in a safe space with a variety of detached family homes to choose from.
View All Homes For Sale Near John Marshall Public School > > >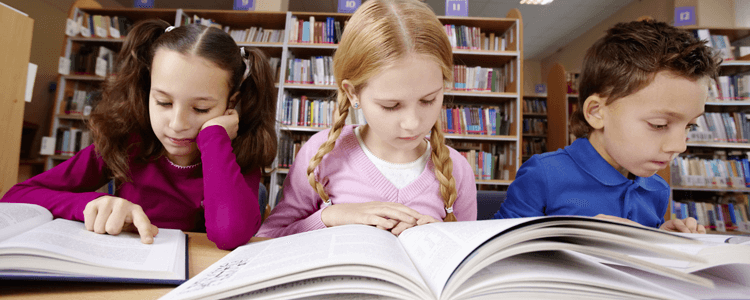 This school stands out for its location at 6032 Churchill Street, making it a viable option in the southeast end of Niagara Falls. Its F.I. score of 7.3 guarantees a high degree of education along with the expected spiritual focus.
More Information
Fundraising opportunities and extracurriculars show this school's commitment to community involvement along with academics. Students will of course have religious teachings and observe Catholic holidays in the classroom.
With its unique location, Father Hennepin is one of the closest schools to the main attractions of Niagara Falls and the beautiful Horseshoe Falls themselves. The building sits between Hennepin Park and the expansive CB Wright Park, and the area contains smaller detached homes and apartments that are affordable to the average family.
View All Homes For Sale Near Father Hennepin Catholic Elementary School > > >
In the southwest area of Niagara Falls is another impressive public school, which sits at 6855 Kalar Road. The F.I. ranking of 7.2 demonstrates the school's achievements and attention to math and literacy.
More Information
Kate S Duran maintains the notion of challenging students to excel academically. There are also plenty of soccer, cross country, and even rugby clubs to keep children active and involved. Another notable aspect for parents is the large daycare centre run by the YMCA located within the building.
The southern area in which the school resides offers many single family households and affordable townhouses. Kalar Sports Park and the United Niagara Soccer Club are in the same vicinity, providing soccer fields and recreational areas for student activities.
View All Homes For Sale Near Kate S Durdan Public School > > >
At 3691 Dorchester Road, Orchard Park Public School is named for the lovely suburban neighbourhood in which it resides. The F.I. score of 7.5 helps to build this school's reputation, along with sports, music, and volunteer clubs.
More Information
There are many ways for students to get involved and boost their educational experience. Extracurricular activities include a push for volunteer positions, such as student secretaries and recycling monitors.
The detached homes in this area are sure to inspire enthusiasm for family life. And as Orchard Park is just a few minutes to the downtown area or Queen Elizabeth Way, it makes for a seamless commute to many key places in the city. Across the street is EE Michelson Park, complete with play structures and a pool.
View All Homes For Sale Near Orchard Park Public School > > >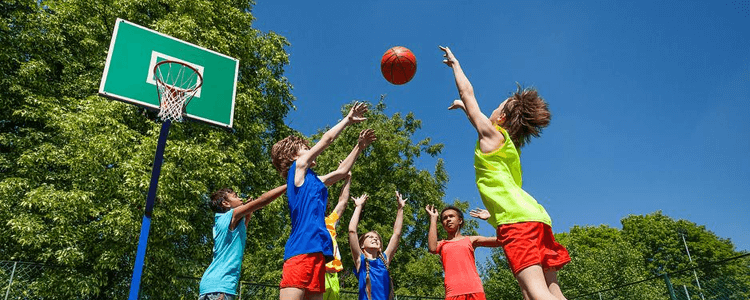 The school's original building at 2999 Dorchester Road was constructed in 1956, and remains a part of the expanded school. It is the best Catholic option in the area of Orchard Park with an F.I. score of 7.2.
More Information
The faith-based learning characteristic of the Niagara Catholic family of schools is certainly present at Mary Ward. In addition to high quality teaching, the school provides opportunities for community outreach and spiritual development.
As an Orchard Park school, students will have access to LB Pearson Park right behind the building. The neighbourhood filled with cul-de-sacs and single family homes is sure to give a sense of stability to any expanding family.
View All Homes For Sale Near Mary Ward Catholic Elementary School > > >
This elementary school not only prides itself on a 7.3 F.I. ranking, but also its many programs that teach life skills and personal values. It is an excellent option for those on the northeast end of the city, situated at 3155 St. Andrew Avenue.
More Information
This school stands out in its ability to teach children about mental health strategies, empathy, stress, and social skills. There is a range of programs that strive to give students a broader life understanding. The school also partners with Mad Science for children who wish to take part in a science enrichment program.
Martha Cullimore is part of the same suburban area as Prince Philip Public School, which offers a safe environment for family life.
View All Homes For Sale Near Martha Cullimore Public School > > >
These select schools show the most promise for your children's education within Niagara Falls. Contact us for additional help in finding the ideal homes and schools in any area.