The Top Elementary Schools in Burlington, Ontario
Posted by Team Forster on Wednesday, April 8, 2020 at 3:39 PM
By Team Forster / April 8, 2020
Comment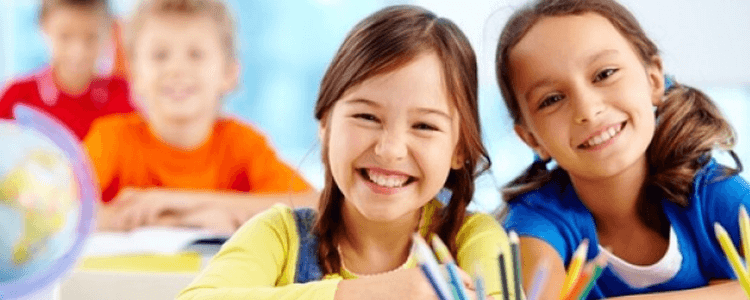 Before moving to Burlington, Ontario, you'll need to make sure you're fully aware of the best schools in your chosen neighbourhood. The Fraser Institute is a non-profit organization that ranks schools' academic prowess on a scale from 1-10. We'll show you the ones that scored exceptionally well in Burlington, which is home to some of the best elementary schools in the province. As it has so many reputable schools, the following list consists entirely of those ranking 7.9 and higher. Any one of the following elementary options is sure to be an extremely good fit for your child, but this list will help you make the perfect choice.
An enormous F.I. score of 8.8 ranks this public elementary school as the best in the city. At 3365 Spruce Avenue, it resides in the east end of Burlington close to Lakeshore Road.
More Information
This school's high ranking is supported by its many arts and sports clubs, student leadership teams, charitable event organization, etc. Students have a well-rounded experience and are primed to succeed going into secondary education.
John T Tuck is located in the area of Port Nelson, which has many beautiful detached single family homes and surrounding greenery. The school itself backs onto Tuck Park and Tuck Creek. Residents also have the luxury of living so close to Lake Ontario and the gorgeous views of the water.
View All Homes For Sale Near John T Tuck Public School > > >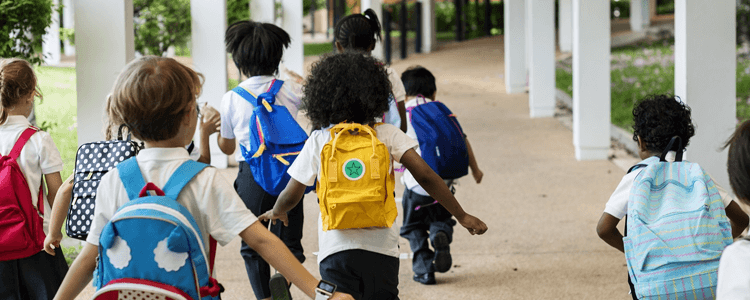 This high-ranking Catholic school at 4675 Doug Wright Drive houses around 700 students. Its F.I. score of 8.7 solidifies it among the best elementary schools in Burlington in terms of academics.
More Information
In addition to an enhanced level of education, students will have access to a number of extracurriculars like the Coding Club, Chess Club, and Eco Team. The school's mission is to promote respect and give students the tools to impact their communities positively.
The building lies in the north end of Burlington, directly east of Highway 407 in a stunning residential area. Here you'll find awe-inspiring modern homes of substantial size. Doug Wright Park across the street is also sure to impress with its wide play area and baseball diamond.
View All Homes For Sale Near St. Anne Catholic Elementary School > > >
Charles R. Beaudoin has been shown to provide plenty of opportunity to students with its great F.I. score of 8.1. At 4313 Clubview Drive, it is another school to the east of Highway 407 in a peaceful suburban neighbourhood.
More Information
The school offers a series of extracurriculars in addition to its stellar educational system. It is also considered an EcoSchool and has programs in place to reduce environmental impact.
The school resides in a truly exceptional area off Millcroft Park Drive. It is surrounded by greenery on all sides, including Taywood Park, Millcroft Park, and Millcroft Golf Club. The up-to-date family homes here offer relative seclusion and a family-oriented feel.
View All Homes For Sale Near Charles R. Beaudoin Public School > > >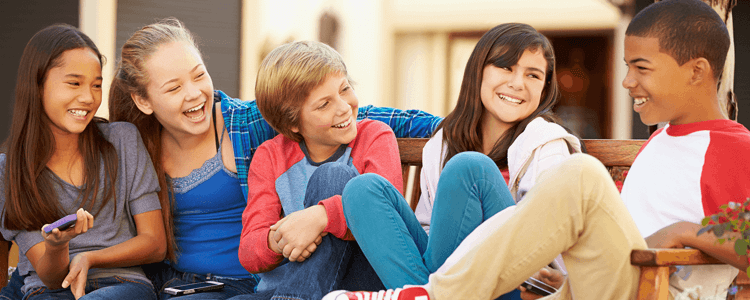 This school also has an F.I. ranking of 8.1, but sits to the west of the Highway 407 at 2175 Cavendish Drive. Notably, it educates students only from JK to Grade 6, and students typically transfer to Brant Hills for Grade 7 and 8.
More Information
Like other schools in the board, there is no shortage of extracurriculars. Parents are also encouraged to get involved at School Council meetings and various events.
Cavendish Park lies right in the school's backyard, and has vast forestry and walking trails. There are many affordable single family homes in this neighbourhood, along with an array of apartment buildings.
View All Homes For Sale Near Paul A. Fisher Public School > > >
A solid F.I. score of 8.0 makes this school a standout in the Burlington area. It is located at 2400 Sutton Drive in the neighbourhood of Tansley.
More Information
The school works alongside St. Paul's Church in order to enhance religious education and conduct masses and Sacraments. Its different volunteer opportunities and clubs aim for community outreach and fostering personal values.
Emerson Park right behind the school gives children every chance to enjoy nature. The neighbourhood displays large, majestic new homes and safe spaces for the kids to play.
View All Homes For Sale Near St. Christopher Catholic Elementary School > > >
This particular school has always been a consistently high-scoring option, currently posting an F.I. score of 8.1. Situated at 4056 New Street, it is another school that is in close proximity to the lakeshore.
More Information
St. Raphael has a strong focus on social justice issues and preparing students to take real-world action. A stellar academic background only helps in this mission, and students further excel by participating in extracurricular activities within the school and outside in the community.
The school is within walking distance from both St. Raphael Parish and Strathcona Park. It just a few minutes from Lakeshore Road and the beautiful natural scenery of Lake Ontario. You'll find a familiar array of single family homes with tons of yard space and potential for family life.
View All Homes For Sale Near St. Raphael Catholic Elementary School > > >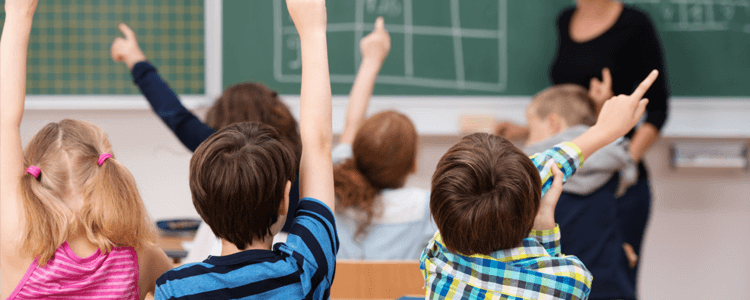 Alton Village scores a 7.9 on the F.I. scale, and has been consistently climbing for the past four years. Its location at 3290 Steeplechase Drive makes it another northeast school in a sound residential area.
More Information
The school boasts a large modern building and over 1000 students from JK to Grade 8. Its extracurriculars aim at instilling personal values of leadership, citizenship, and kindness, while its academic standing shows tremendous promise.
Students may take to the soccer pitch at Palladium Park a short distance away. There are absolutely spectacular houses in the neighbourhood, most with two-car garages and multiple stories. However, you're also guaranteed wide open spaces and fresh air along the nearby route of Palladium Way.
View All Homes For Sale Near Alton Village Public School > > >
The reputation of all of these Burlington elementary schools should help alleviate any concern about your children's education. Any of these choices are sure to give them a head-start, along with the beautiful surrounding neighbourhoods. For additional assistance, please contact us to make the most out of your family's move.