The Top Elementary Schools in Midland, Ontario
Posted by Kurtis Forster on Sunday, March 1, 2020 at 4:18 PM
By Kurtis Forster / March 1, 2020
Comment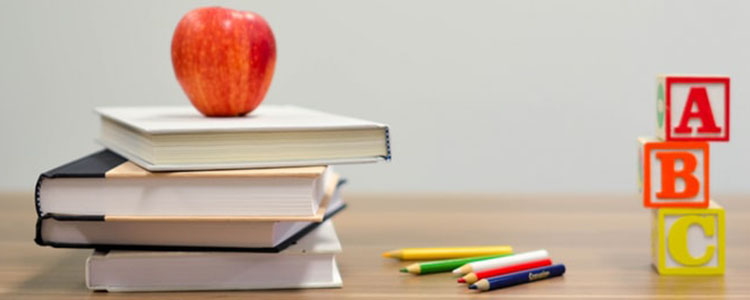 There are a number of elementary schools in Midland, Ontario, a divinely beautiful small town situated on the Georgian Bay in Simcoe County. Though its population is just 16,000, Midland houses many Ontarians who visit their cottages during select months of the year. If you're considering a move to Midland for any period of time, it's important to know that your children will have multiple educational options in this visually stunning community. The Fraser Institute, a non-profit organization that ranks schools' academic prowess on a 1-10 scale, will help you explore the best choices. Let's take a closer look at the top three elementary schools in Midland with the highest F.I. rankings.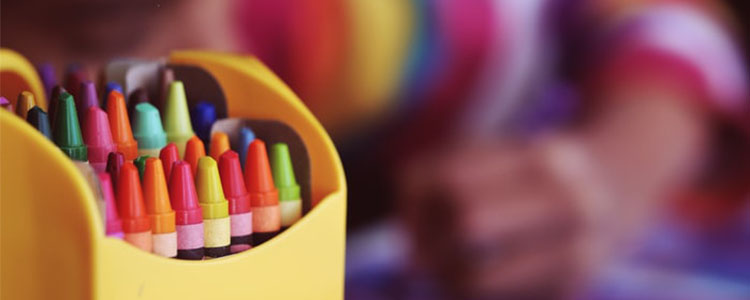 Mundy's Bay is situated in a pleasant location at 340 Sixth Street, and is part of the Simcoe County District School Board. This fairly new school was established in 2008 and has proven to be a forward-looking community. The teachers and students of Mundy's Bay pride themselves on having a LEEDS Gold Environmental designation and being one of the top schools in terms of energy performance.
More Information
Mundy's Bay is in good standing academically with an F.I. score of 5.3, but also aims to incorporate character learning as part of the educational experience. Teachers make it a point to teach values like responsibility, inclusivity, and optimism. Of course, there will be a practical focus on environmental sustainability in aspects of daily life. Additionally, there is a French Immersion program available for certain grade levels.
The school sits on the south side of Midland, boasting a huge brick building with large glass windows. It is across the street from Little Lake Park, which overlooks Little Lake and is home to long walking trails and wildlife. In this neighbourhood you'll find a variety of grand older houses, and in other nearby areas there are smaller single-story homes available as well.
View All Homes For Sale Near Mundy's Bay Public School > > >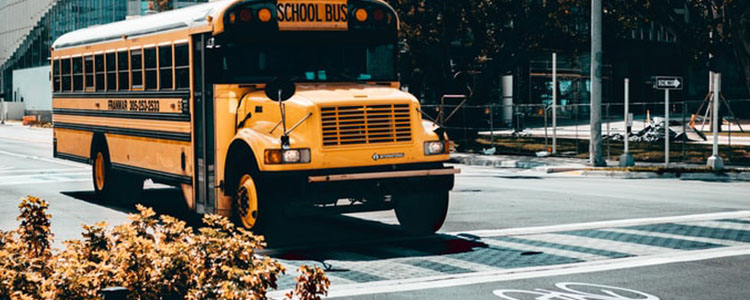 Located at 120 Penetanguishene Road, Monsignor Castex is a Catholic elementary school belonging to the Simcoe Muskoka Catholic District School Board. Academically, it is ranked as the top elementary school in Midland with an F.I. score of 5.5.
More Information
Monsignor Castex strives for academic excellence in all areas while incorporating Scripture into the curriculum. Students also attend Mass and participate in faith-based learning activities. The school's EQAO results demonstrate a high degree of student ability in reading, writing, and math, with the majority being above the provincial standard.
The school sits on the west end of Midland in a suburban area with modern, detached single-family homes. It is located very close to the Gerogian Bay General Hospital and MountainView Ski Centre. The area around the building offers a beautifully open stretch of land to play in, with a huge number of surrounding trees.
View All Homes For Sale Near Monsignor Castex Catholic School > > >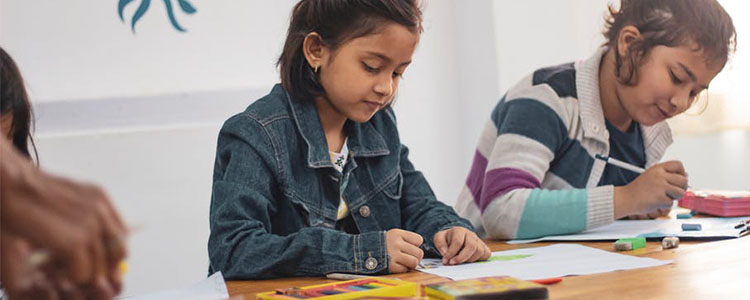 This Simcoe County DSB school can be found at 845 Ottawa Street on the western side of Midland. It has an F.I. score of 5.0 and a variety of extracurricular activities in the form of sports and clubs.
More Information
Like Mundy's Bay Public School, Bayview students are exposed to character learning and all-around life education in addition to academia. Students are encouraged to get involved with school council activities and school events.
The school is in close proximity to "Mac" McAllen Park and its ball diamond, new natural play area, and basketball court. There are a substantive number of trees surrounding this school as well, maintaining great connections to nature. The general neighbourhood has some uniquely charming family homes in a wide range of colours and styles.
View All Homes For Sale Near Bayview Public School > > >
With Midland being a small and close-knit town, any school you choose for your children will be within minutes from the streets of downtown and the breathtaking Georgian Bay breeze. The smaller lakes in the area and extensive forestry are always in your sights, too. These top educational options in Midland all have the ability to help your child flourish in their schooling while appreciating the endearing town of Midland. Contact us for any assistance in finding the best living situation for you and your family.
View All Homes For Sale Near Bayview Public School > > >