Selling a Home in Welland, Ontario | The Ultimate Guide
Posted by ViewHomes.ca Team on Saturday, March 18, 2023 at 7:43:34 AM
By ViewHomes.ca Team / March 18, 2023
Comment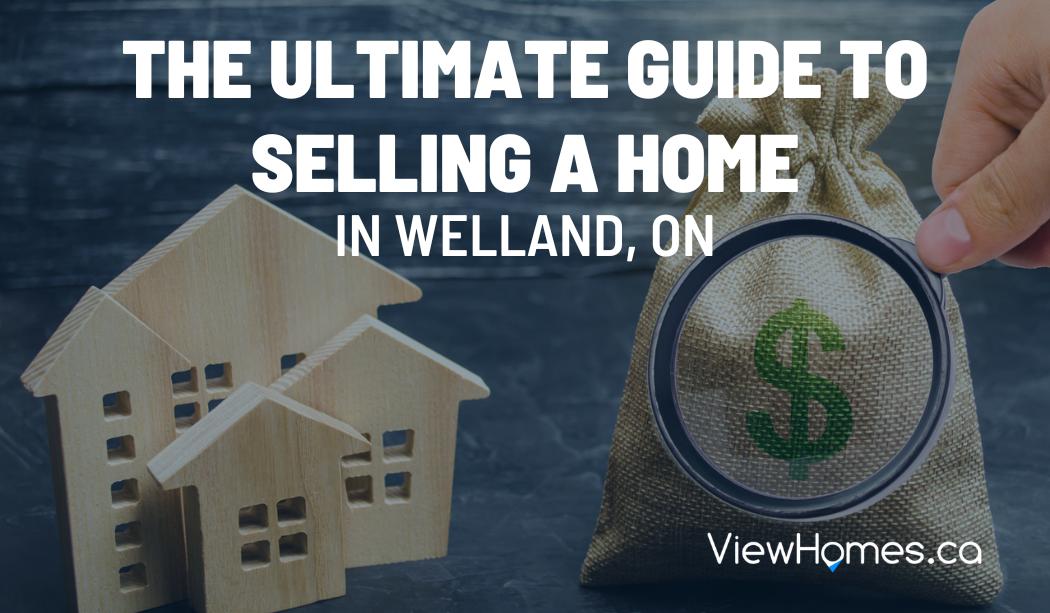 Whether you are sure about selling or are just exploring your options, knowing all the tips and tricks for selling your home in Welland, Ontario will put you a step ahead. With our advice about timing, preparation and expectations, take the guessing game out of selling your home.
Find out what your home could be worth in todays market >>
When Should You Sell?
When it comes to selling your home timing is everything. If you are on a strict timeline or need to sell urgently, the good news is that Niagara Region real estate is a seller's market. There is a huge demand for housing in Ontario and the supply on the market can't keep up, so this means home sellers are in a pretty good position.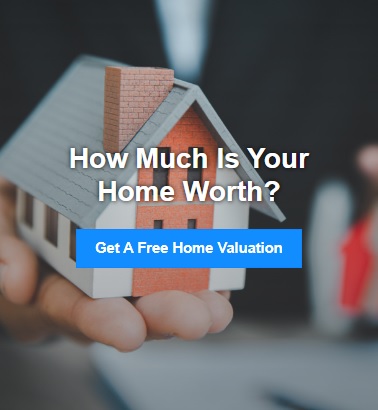 If you have the ability to be flexible with your selling timeline, then the season you are planning to list is something to keep in mind. The first reason is that some seasons are statistically more popular than others. While Welland's market has been heating up overall, the yearly statistics point to the summer months as the hottest. Based on the figures from 2020, the number of new listings and the number of sales were at their highest across June, July, August and September. During these months, the average number of days a home sat on the market was less than a month, with its lowest average of 20 days in September.
There are other benefits of trying to sell in the summer, too. The sunshine and nice summer temperatures are the perfect time of the year to be exploring neighbourhoods and touring houses. Curb appeal is often at its best in the summer and early fall without snow in the winter, mud in the spring and leaves falling later in the fall. For families looking for a house, moving in the summer means that their children's school year isn't being disturbed by the move, either.
Preparing to Sell your home in Welland, Ontario?
Once you've decided to list, you will want to do everything you can to help your home sell. Many of these suggestions are to help your home really shine during showings.
Clean Inside and Out
This suggestion goes beyond scrubbing the bathroom tiles and vacuuming the entire house. By clean, we mean a real, deep clean. Focus on the often forgotten features of your home like the floorboards, high spots, hard to reach areas and especially windows. The same goes for the exterior of your property. Making sure your home's curb appeal is at its highest with a well maintained lawn, trees and garden. Consider hiring a service to get your home ready for showings.
Recently Listed Properties in Welland
Update and Upgrade
Making your home look fresh and new will go a long way in swaying potential buyers. This can be as simple as paint touch-ups or a new coat of paint in some rooms. Sometimes a new colour or a refresher in the kitchen or living room can make all the difference in helping your home look lively. If you are prepared for bigger upgrades, then new flooring or cabinets are some further steps you can take to liven up your space. Other, smaller details include updating lights and switches throughout your house for a more modern look.
Declutter and Decorate
When a potential buyer walks into your home, they want to be able to imagine it as their new home. For this reason, you will want to make sure that clutter, personal effects like photos and keepsakes are kept to a minimum. Excessive clutter can make your home look disorganized, but buyers might be thinking something worse: Is there not enough storage space? You want to avoid this thinking by making your home look open, spacious and organized. This means cleaning and organizing the cabinets in rooms like the kitchen and the bathrooms where buyers might be opening them up to check for space. Another tip is to use light fixtures and lamps to keep each room of your home looking well-lit and welcoming.
What to Expect
Every home and every experience is going to be different, but the best way to know what to expect from the selling process is to find qualified real estate professionals that you trust. Real Estate agents can help you determine the best time to sell in your neighbourhood and they also have a good idea of what the best selling point is. By comparing the history of sales in your area and beyond, a qualified real estate agent can give you a price point that works for you and is appealing to potential buyers.
Another benefit of working with a real estate professional is the experience they bring to the table. With years in the business, they will be able to answer all of your questions and concerns about selling a home in Welland, Ontario.
If you are selling your home in Welland, check out our guide to The Best Neighbourhoods in Welland to get an idea of the hot areas in the city to buy and sell homes.
Get a FREE Online Home Evaluation Today!