The Best Elementary Schools in Guelph Ontario
Posted by Kurtis Forster on Monday, April 27, 2020 at 8:01 AM
By Kurtis Forster / April 27, 2020
Comment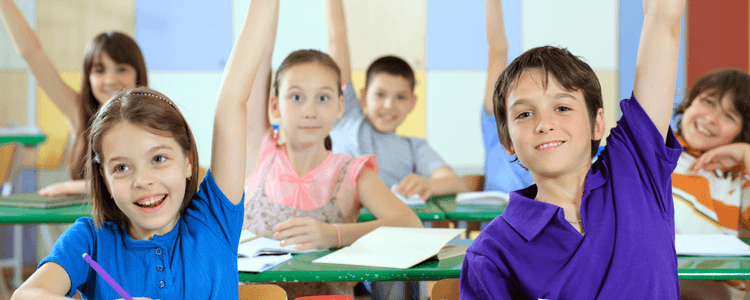 Guelph is home to a multitude of high-ranking elementary schools that can enhance your children's academic pursuits and social involvement. Pinpointing the perfect school in your new location can be an incredibly important and challenging decision, but rest assured that Guelph has many credible options that we've outlined here. The Fraser Institute provides a great basis for research, as it ranks schools on a 1-10 scale based on test scores calculated annually. There are many other factors to weigh when making that all-important choice, so let us help you form a better understanding of the top schools in Guelph.
This school's rich history dates back to 1886, yet it has a more up-to-date building at 111 Colonial Drive, constructed in 2003. An F.I. ranking of 8.0 puts Sir Isaac Brock at the top position in the city in terms of academic success.
More Information
Sir Isaac Brock's spacious red building offers kids a welcoming learning environment and safe space for outdoor play. The Fraser Institute scores demonstrate students' consistent math, reading, and writing levels since 2016.
Located on the eastern side of Guelph, the school hosts children from both urban and rural areas. The surrounding Pine Ridge subdivision has beautiful modern homes, most with multiple stories and two-car garages. There are detached family homes as well as multi-residential options in the same lush neighbourhood. Kids can easily access Howden Crescent Park down the street from the school.
View all homes for sale near Sir Isaac Brock Public School > > >
In addition to an impressive F.I. score of 7.9, Edward Johnson boasts a bilingual program to give students a headstart in French. At 397 Stevenson Street North, it is situated within a friendly and comfortable residential area.
More Information
The school has maintained F.I. scores in the 7-9 range over the past few years. Parents are also encouraged to get involved in school events and fundraisers that provide valuable opportunities like more field trips and school resources.
The school's location in the northwest area of Guelph is not far from the gorgeous Riverside Park and Eramosa Road leading to downtown. The neighbourhood has a variety of pleasant architectural designs for its detached single family homes.
View all homes for sale near Edward Johnson Public School > > >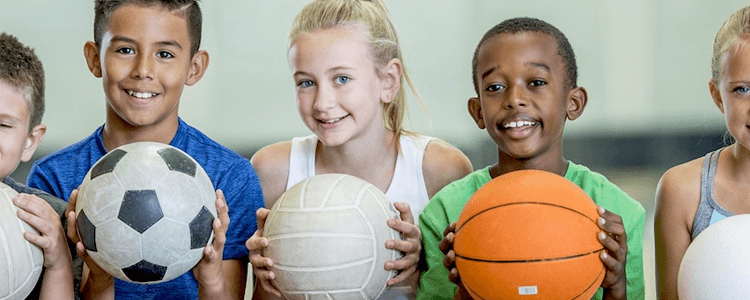 Another school on Guelph's eastern side is located at 251 Colonial Drive. Its F.I. score is currently 7.6, and has steadfastly remained in the 7-8 range for a number of years.
More Information
This is a great Catholic option for families living in the fresh suburban area on the east side of town. It is a fairly new school, having opened in 2010, yet aims to share strong Catholic values and liturgical observances.
Students are lucky to have Colonial Drive Park directly beside their school. The security of this entire suburban area is a significant draw for parents, along with the outstanding contemporary homes that are an exciting upgrade for many families.
View all homes for sale near St Ignatius of Loyola Catholic School > > >
A similarly modern school in Southeast Guelph sits at 140 Goodwin Drive, which opened in 2010. The F.I. ranking shows Westminster Woods to be a reputable choice with a strong score of 7.6.
More Information
At Westminster Woods, learning takes place in a large, up-to-date building with glass windows. Interestingly, there are students from 30 different countries who fluently speak various languages. Environmental responsibility is a top priority at this school, as it is a certified Gold Level Eco School.
Students also get to explore the greenery of Orin Reid Park right behind the building, which is one of many opportunities for interactive learning outside the classroom. Families of all backgrounds move to this district to live in breathtaking detached homes and enjoy a clean suburban atmosphere.
View all homes for sale near Westminster Woods Public School > > >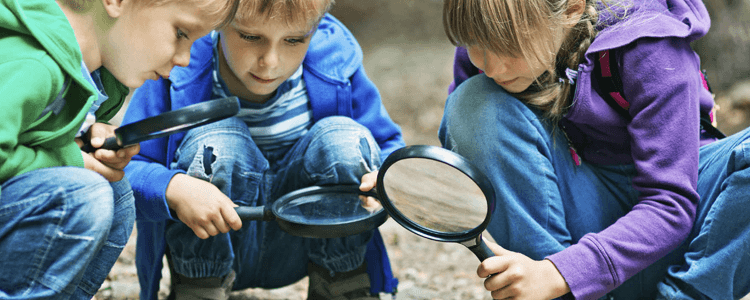 Though St. Paul was established in 1964, a new edition of the school opened its doors in 2004 at 182 Clairfields Drive East. A great F.I. ranking of 7.4 solidifies this school as one of the best Catholic options in the city.
More Information
The school is committed to fostering values of inclusivity and aspects of personal growth. It extends its services to the communities in south Guelph and encourages both leadership and teamwork among students.
Children have access to Westminster Woods Park, which can be seen from the school building. Families at this school also enjoy the gorgeous surrounding neighbourhood of this and other top southeastern schools, but also have closer access to Gordon Street which runs directly to the University of Guelph and downtown.
View all homes for sale near St. Paul Catholic Elementary School > > >
At 200 McCann Street, Arbor Vista is in the neighbourhood just east of the University of Guelph. Its F.I. score of 7.5 indicates excellent academic standing, as does its bilingual program.
More Information
Arbor Vista's academic excellence has been perfectly consistent over the years, and its extracurricular activities are sure to enhance the student experience. For instance, they have been shown to celebrate multiculturalism and charitable initiatives in the way of fundraisers and events.
Though very close to the University, the school's surrounding neighbourhood is a quiet, developing suburb with many cul-de-sacs and grand, upscale homes. Families can enjoy Jubilee Park, as well as the the magical Arboretum on University grounds.
View all homes for sale near Arbor Vista Public School > > >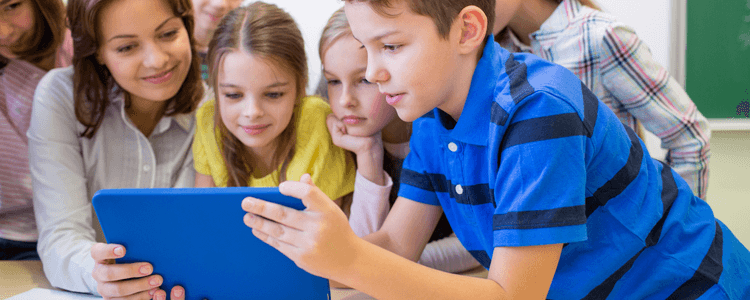 This school has current F.I. score of 7.5, and is committed to academic and spiritual education. The building at 8 Bishop Court has been open since 1975, but had renovations and a significant addition in 2001.
More Information
The school claims to take a modern approach to the Catholic faith, but maintains core values and teachings. Along with academic promise, the school provides many avenues for student involvement.
The beautiful building is south of downtown, conveniently placed just west of the Hanlon Expressway. The school is within walking distance to Dovercliffe Park. The district offers many older detached homes with a wide range of styles as well as apartment options, and is bordered by Crane Park and the lovely Speed River.
View all homes for sale near Mary Phelan Catholic School > > >
This French Immersion school can be found at 189 Water Street right below the Speed River. It is one of the newest schools in the city with a dazzling seven-year-old building. A current 7.4 F.I. score is the result of a steady increase since 2017.
More Information
Teachers at John McCrae make it a point to nurture traits like responsibility and a passion for affecting the world positively. Students also have very close connections to nature, with the river and Royal City Park just minutes to the north.
Families moving to this area will have a wide selection of homes with extremely varied sizes and unique styles. Downtown Guelph is a mere five-minute drive, while stunning natural scenery is always in plain sight.
View all homes for sale near John McCrae Public School > > >
Among these options, parents are sure to connect with a great school in their preferred area. For personalized help and additional advice, please reach out and contact us!