5 Things First Time Home Buyers Need To Know
Posted by Kurtis Forster on Wednesday, July 10, 2019 at 3:38 PM
By Kurtis Forster / July 10, 2019
Comment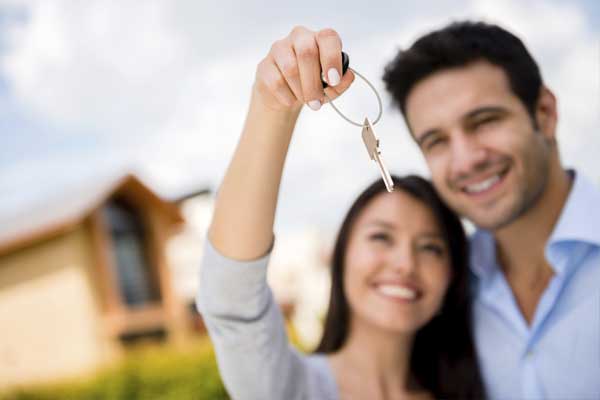 Buying a home for the first time can feel like a daunting and overwhelming task. It's uncharted territory. But doing your research ahead of time can definitely help. In fact, it's necessary when you're new to the home buying market.
Get the lay of the land before you dive head-first into what is probably the biggest investment you'll ever make. Here are the 5 things all first time home buyers need to know:
1. Budget before anything else.
This is a must. Don't bother looking unless you have a financial plan laid out. A pre-approved mortgage is also a good idea in this regard. It can also help you layout your plan in its entirety.
And stick to your budget! Don't go overboard. It may result in financial stress and panic later on, which isn't something you'll want to experience especially when buying a home for the very first time.
2. List your priorities, then your non-negotiables.
What are you looking for in a home? Does it need to be near a school or a gym? Do you want a swimming pool? Are you set on having trials close by for running or biking? Assess your needs and go from there. List your priorities. From that priority list, what will you not negotiate on? What are you willing to compromise? This will also help narrow down your house hunt when the time comes.
3. Know how much of a down payment is normal.
This will help with your budgeting! Do as much research as you can on the market, homes you may be interested in, real estate agents etc. But also ensure you are aware of the average down payment. 20% is often considered the norm or average, yet you can sometimes only need to put down 3.5%. Again, do your research. Plan your budget. Shop around for that mortgage and get it pre-approved. What can you afford and what is realistic?
4. Use a realtor.
Find an expert you can trust. They know the market and can help guide you through the entire process.
5. Determine the closing costs.
Ask your realtor about this before it comes down to it. Again, this will play into your budget. You'll want to include it and plan for it to prevent any unnecessary stress down the road.
Now, get to it! Make that plan. Do more research. Find that realtor that suits you and your needs. And enjoy the process. Happy hunting!