Houses for Sale in Barrie, Ontario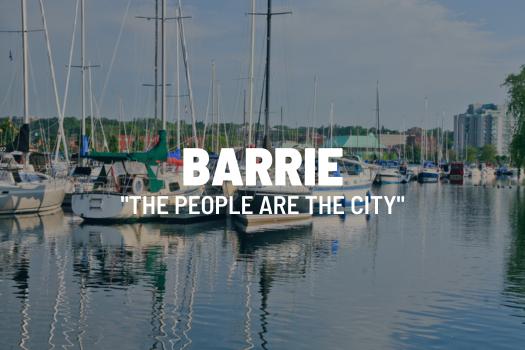 The city of Barrie is a city located in Central Ontario. Settlement of the area began in the aftermath of the War of 1812, the city itself named after participating British Royal Navy Officer, Sir Robert Barrie in 1833. Barrie has the appealing distinction of being both a bedroom community to Toronto and a waterfront city along the waters of Lake Simcoe. Residents of Barrie enjoy lakeside views, convenient public transit, All-season outdoor activity offerings, and a collection of colourful festivals.
Are you considering a move to Barrie, Ontario now is a great time! Have you seen the incredible selection of resale and new construction MLS® listings we have in Barrie? Prices are much lower compared to Toronto, your dream home may be much more attainable than you expected. Browse through all the available houses for sale in Barrie today!
BARRIE TABLE OF CONTENTS: Quick Links
Barrie, Ontario Real Estate
September 27, 2023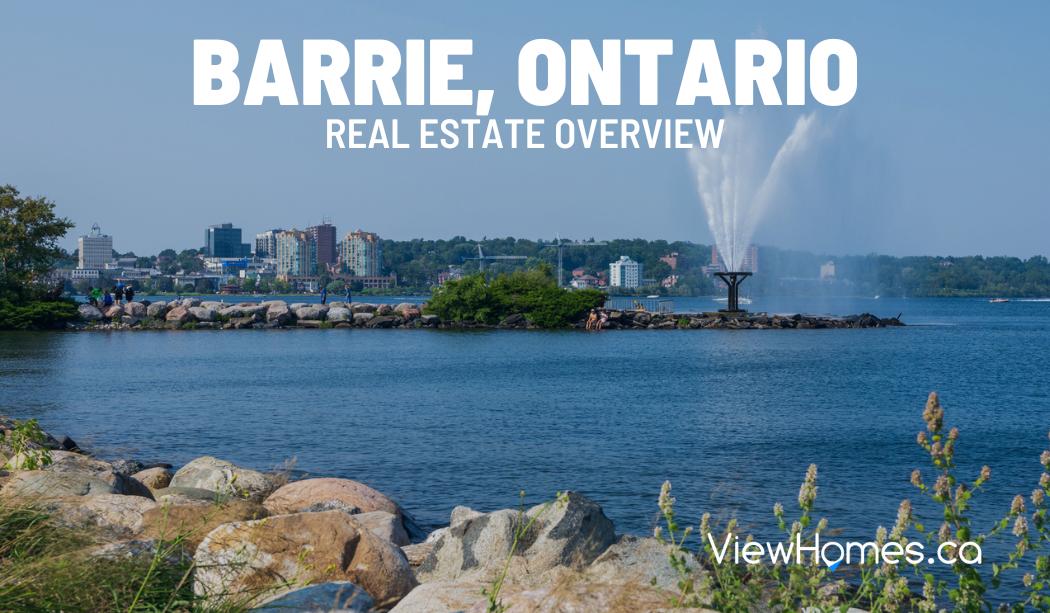 Barrie Real Estate
Barrie is in the region of Simcoe County, but considered politically independent from the county. The city is approximately 100 km north of Toronto and the commute to the downtown core clocks in around 2 hours. Barrie's popularity as a bedroom community began in the 1980s and 90s when the population nearly doubled. Barrie's population has been rapidly rising ever since, sitting at over 140,000 as reported in the most recent census.
Homes for sale in Barrie are listed in the $500,000s as the average for a single family home. There are also a variety of condominium units, some in high-rise buildings and others as row-style townhouses up for an average list price in the $300,000s. Between the two types of residences, average housing cost is not only significantly lower than Toronto's, but Barrie is more affordable than the average price in Simcoe County.
Neighbourhoods in Barrie include Allandale - home of the historic Heritage Walking Tour, Ardagh Bluffs, Bayfield, Downtown, the East End, Holly, Letitia Heights, Mapleview, Painswick, Sunnidale, and Tollendal.
Features In Barrie, Ontario
As a larger city in Ontario, Barrie benefits from an established public transportation system. The city bus service, Barrie Transit offers 10 regular routes as well as an Express route. Perks of the bus system include real-time bus information online or by phone, route planning and scheduling programs online, and free service when connecting to or from the GO Train. Barrie has two different GO Stations, the Allandale Waterfront and the Barrie South station which connects Barrie to the Greater Toronto Area. In addition to the rail service, GO Transit also offers bus transit as a commuter option to Toronto.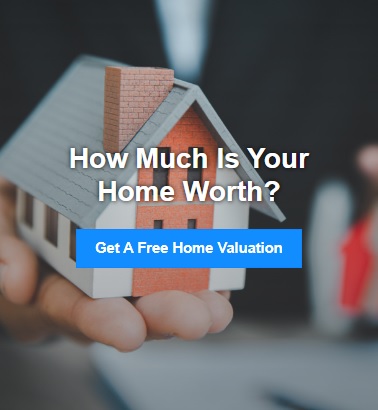 Students in Barrie are serviced by The Simcoe County District School Board, Simcoe Muskoka Catholic District School Board, Conseil scolaire catholique MonAvenir, and Conseil scolaire Viamonde. As for post-secondary school options, the main campus of Georgian College can be found in Barrie.
Outdoor activities are a main attraction in Barrie. Parks in Barrie come in plenty of flavours: scenic, off-leash dog parks, splash pads, gardens, and waterfront parks taking advantage of nearby Lake Simcoe. Between Ardagh Bluffs, Nine Mile Portage, North Shore Trail, Waterfront Heritage Trail, and various bike paths, Barrie offers over 88km of public trails to discover. During the Summer, lifeguards are stationed at the sandy city beaches of Centennial Beach and Johnson's Beach. In the Winter, residents of Barrie can enjoy downhill skiing and snowboarding at Snow Valley in Barrie or the nearby Mount St. Louis Moonstone.
In addition to plenty of independent festivals, Barrie boasts an impressive line up of large-scale events as well. This includes, but is not limited to: Barrie Waterfront Festival in May, Barrie Jazz & Blues Festival in June, Promenade Days happening over Canada Day, the Craft Beer & BBQ Festival in July, Kempenfest, the Dragon Boat Festival, and the Barrie Fair in August, the Troubadour Festival in September, Barrie Film Festival in October, and a Santa Claus Parade capping off the year in November.
Search Barrie by Popular Neighbourhoods
Search Barrie Real Estate Priced Under
Barrie Surrounding Cities & Towns
What's Your Barrie Home Worth?
Find your home or condo's value in today's market, for FREE!
Find Out Now