Join Our Growing Real Estate Team

Local to London specializing all over Ontario!
We are looking for energetic, positive minded people…Is this you?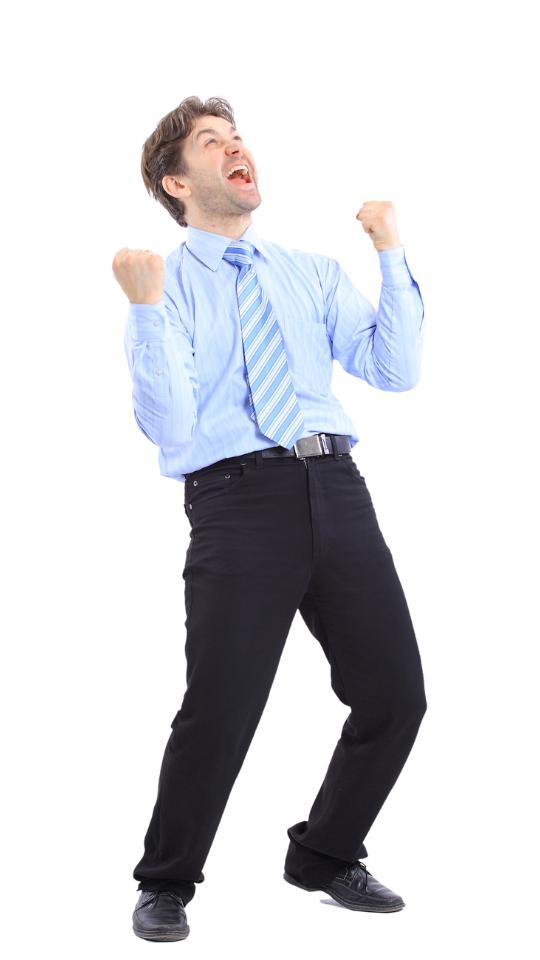 Are you outstanding at customer service?
Are you a great decision maker on the spot?
Can you adapt to any situation while staying calm?
Can you get along with just about any personality?
Are you self motivated and strive for success at whatever you do?
Why should you choose the ViewHomes Team?
We are an innovative Real Estate Team that will not just show you how to be successful, we will teach you strategies to help you succeed in this competitive business. We focus heavily on buyer and seller leads from our high-ranking website! Our website services all of Ontario and generates over 1 million visitors a year.
We have put years into developing a system of success, this helps all of our team have a thriving career in Real Estate while maintaining a quality family life. We have built a huge database of over 100,000 leads with our multiple websites. These leads have been worked within our system to narrow down the leads that are ready to buy or sell within the next 30 to 90 days. These leads are then passed along to our Real Estate Team Members.

How will this help you?
We will show you the correct way to follow up with these leads and guide you to your first or 100th+ transaction until you have all the skills in place to succeed with our leads. We also show you all the traditional methods to help you grow your SOI business as well.
Are you liking what you are hearing?
Our Team has successfully converted over a 1000 transactions of the years...
We have an aftercare program that will help you stay on top of past clients and generate valuable referral leads
Only quality Buyer and Seller leads will be distributed directly to your database
Monthly Team Newsletter with current market stats, will be sent to our entire lead database (100,000+) including all featured listings!
We also help with Social Media Posts to keep you connected with your SOI.
Team Forster & ViewHomes.ca are established brand names.
Exclusive Access to several New Construction Builder models, Inventory, pre-construction and more.
Open House options available to work weekly while inventory levels remain stable.

More Benefits for choosing ViewHomes.ca Team:
Bi-Monthly Training/ Team Meetings
Huge Database of Leads to keep your pipelines full.
System onboarding programs to get you connected and comfortable.
Scripts available to help you convert at high levels.
For Sale Signs, Open House Signs, Business Cards and more package included for FREE.
Mentorship available 24/7 via phone
Branded Social Media Posts created for you.
Leading edge CRM with some of the best workflows in the industry
Team Events
Awards and Bonuses for higher producing Team Members.
And Much, Much More!
We do not accept everyone! we want to make sure everyone on our team is suppling our clients with top level customer service.
Need more info on us and what we do?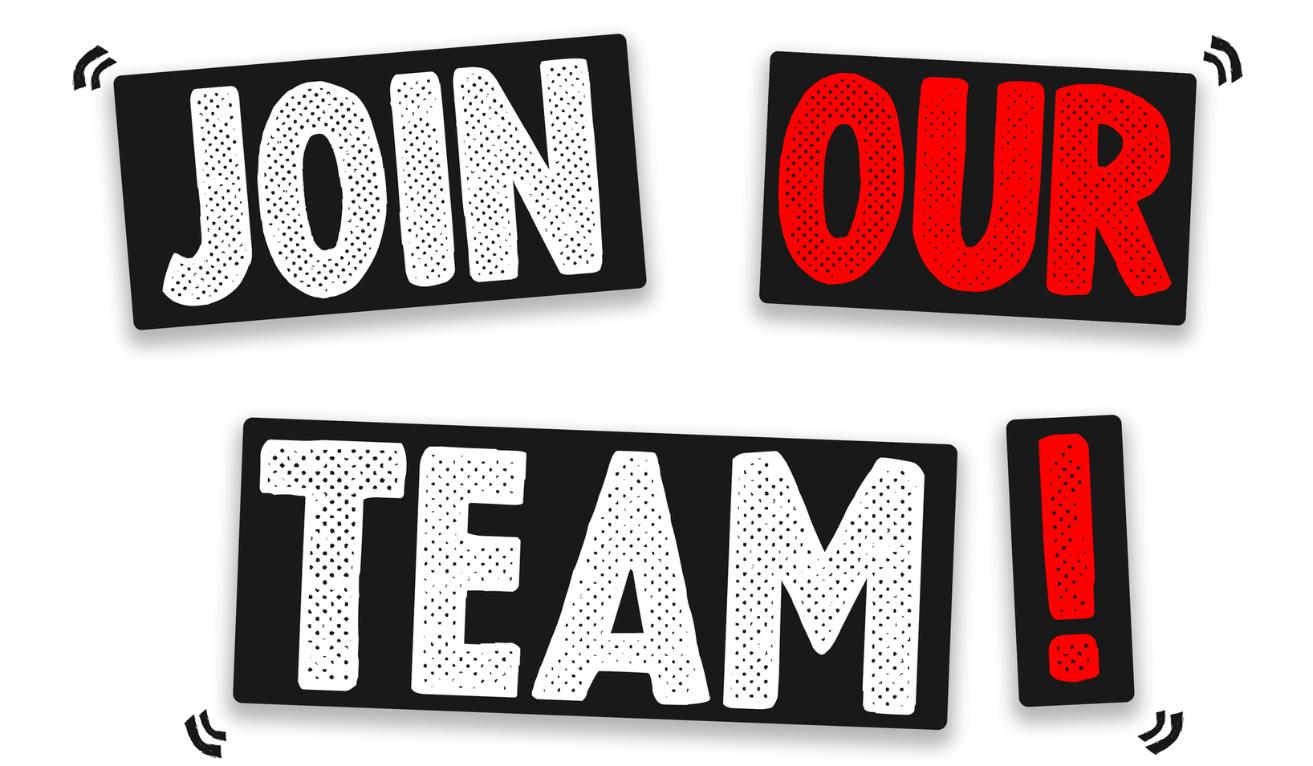 Contact us below Today to schedule an in-person meeting.